Full system integration and startup
Many integrators will design and program a system, verify the I/O is wired to the correct points and leave the rest to the customer. At ATI, we work with you and collaborating contractors to ensure that the entire system is fully operational before we will sign off a project being complete. This includes testing every piece of equipment, running every process and providing comprehensive end-user training. When we leave a project, your operators will be able to fully utilize your new system.
Electrical and control system layout and design
From simple pieces of stand-alone equipment, to full manufacturing facilities, we can work with your existing design or help you create something entirely new.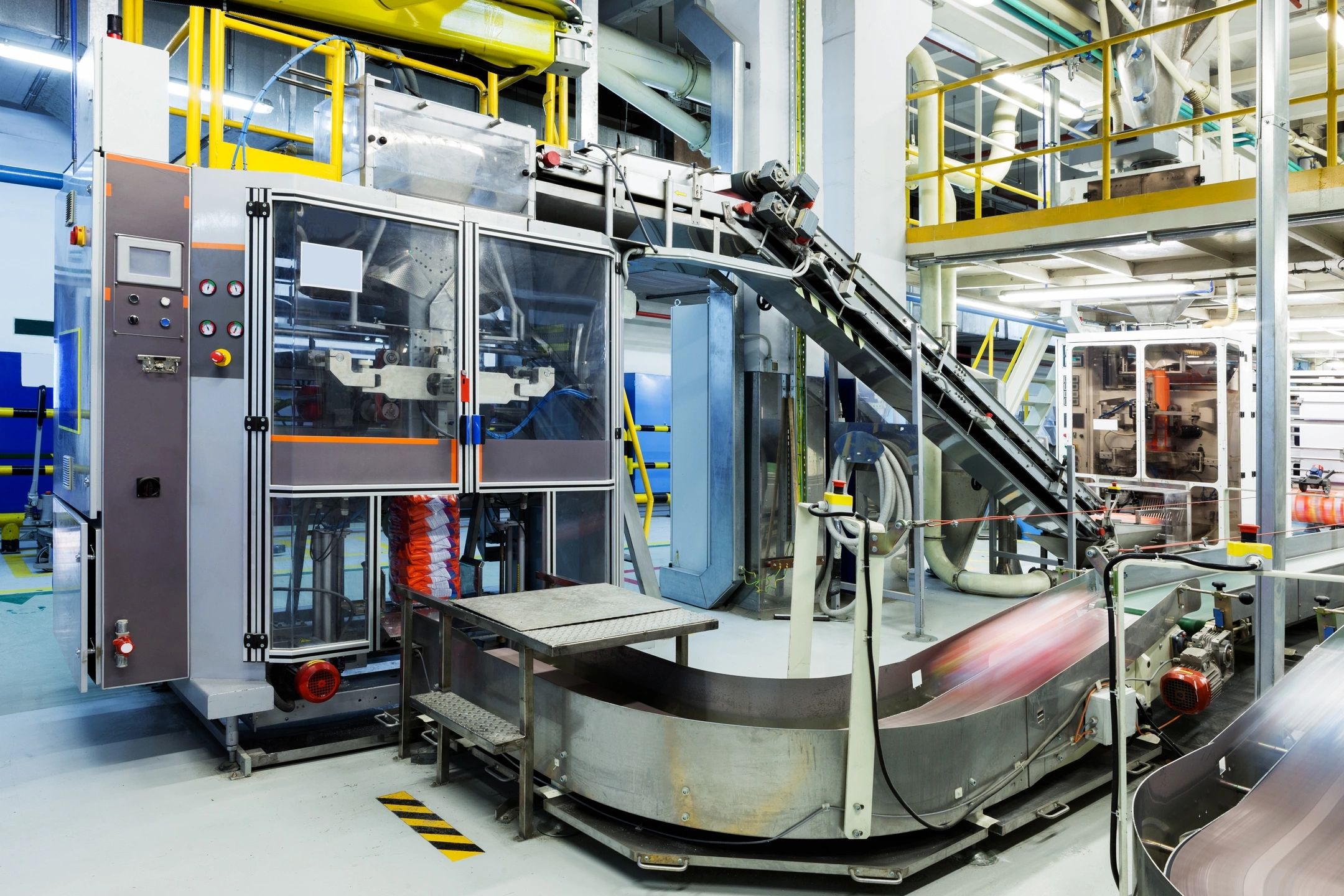 We only use UL listed components compliant with UL 408 standards for industrial use. We can create CAD drawings following the standards or update your drawings to make sure they meet specifications.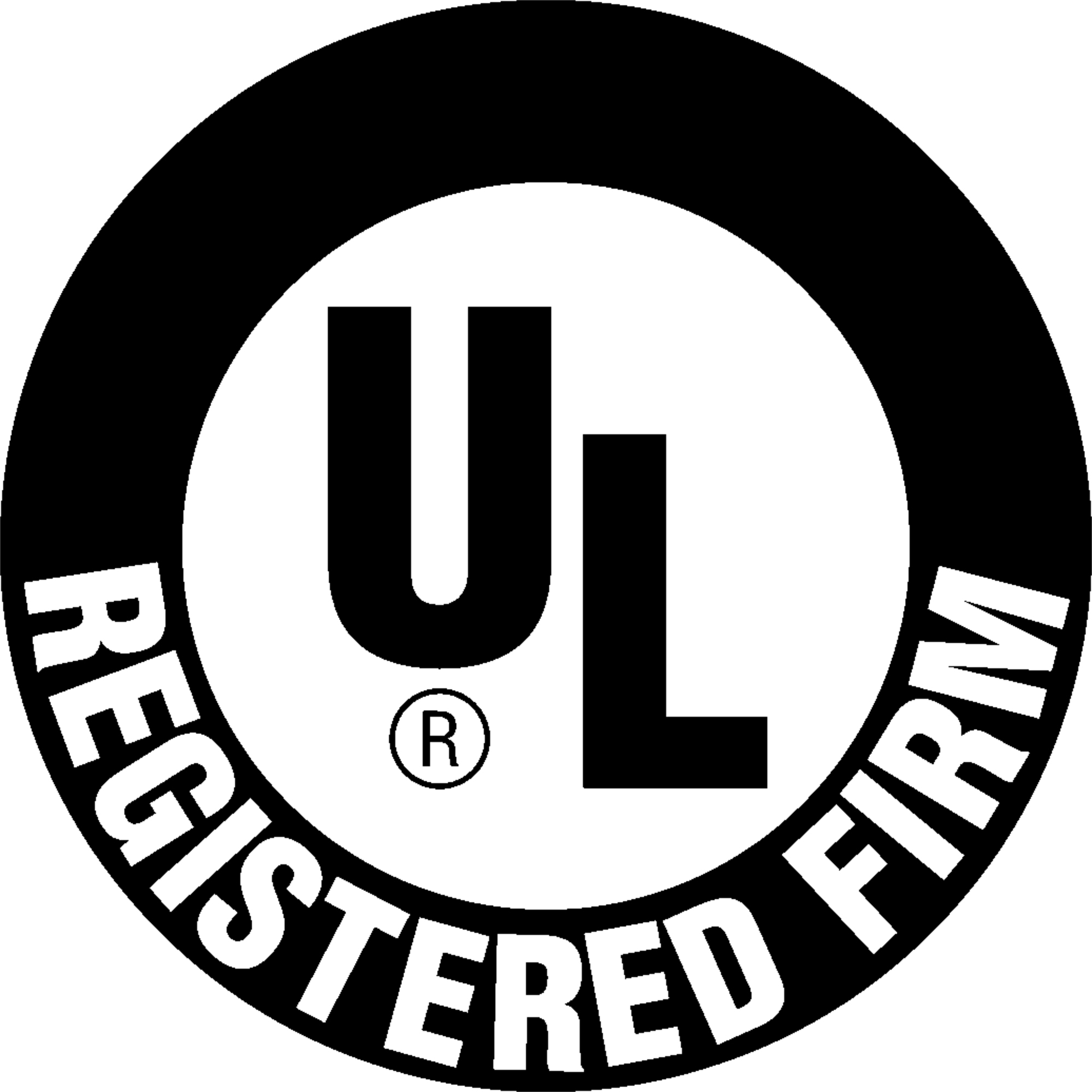 ThinManager® certified integrators
We are certified to design and deploy a powerful thin-client infrastructure. This server-based solution allows for all operator stations to be controlled and maintained from a central server. Benefits include rapid deployment and minimized downtime during replacement of operator stations.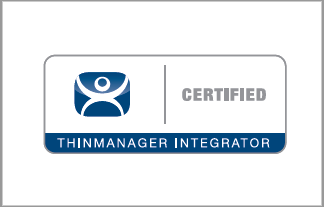 Data monitoring and visualization solutions
By utilizing the Industrial Internet of Things (IIoT) and cloud-based solutions, we provide operations and facilities maintenance and management with full system health alerts that are able to process data securely from any location and device.
Legacy PLC and HMI migration
We have the tools and techniques to migrate your legacy systems to modern systems with minimal downtime. Upgrading to more modern process control technology can dramatically improve process operating efficiency and minimize downtime for system maintenance.
Help with process optimization and design
We want to help maximize ROI and improve operational efficiency. By combining our 30+ years of experience with latest advances in process automation, we are confident we can provide customers with a solution that exceeds expectations.