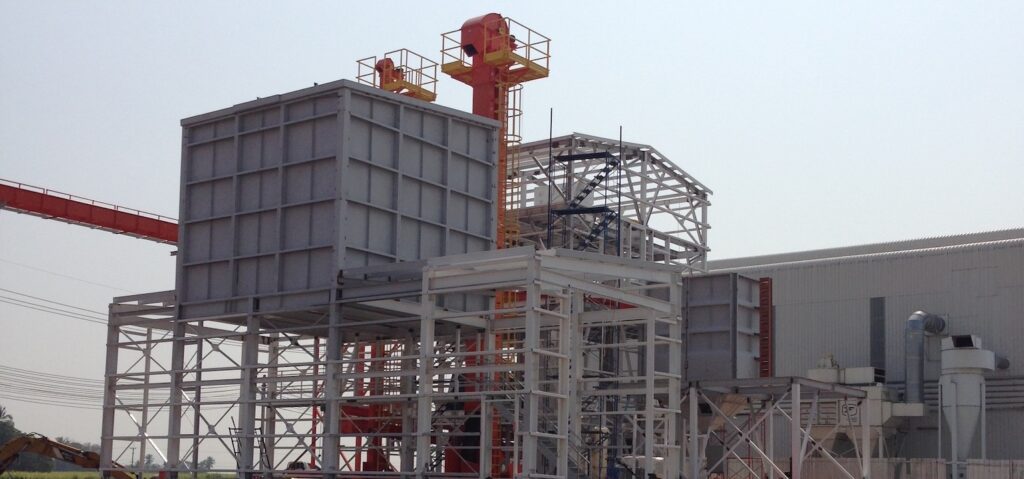 Increase profitability and improve efficiency by automating your manufacturing processes.
Automation Technologies, Inc. (ATI) has been a leader in systems integration solutions since 1993. ATI strives to improve operations efficiency and seek innovative ways to maximize value on every project by implementing automation to increase efficiency, minimize labor costs, improve facility safety and optimize equipment operation.
As a family-owned company, we take pride in our attention to detail and stand behind our work. Our top priority is providing customers fully integrated, high quality automated systems that are user friendly and provide an added value to their operations. Whether the project is a new installation or an update to an existing system, we are committed to ensuring that our customers are completely satisfied with the finished product. ATI is able to provide complete electrical design, control panel design, PLC programming, HMI design as well as total system integration and startup.
Our customer-centered approach provides one point of contact throughout the entire project. We take the time to focus on the design and engineering of a project from the very beginning. This helps us deliver projects on time and on budget.
ADDRESS
104 West 2nd Avenue
Indianola, IA 50125
PHONE
EMAIL